ArborInnov uses many different tree species to produce truffle plants. The mycorrhization technique developed by our specialists yields high quality truffle plants.
Trees available
Shagbark hickory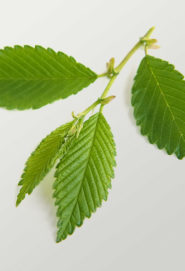 American hornbeam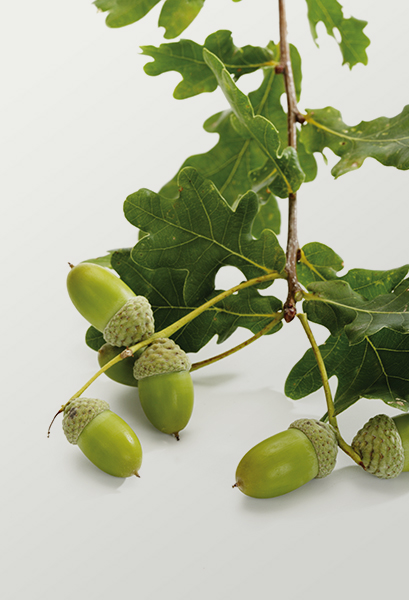 English oak
White oak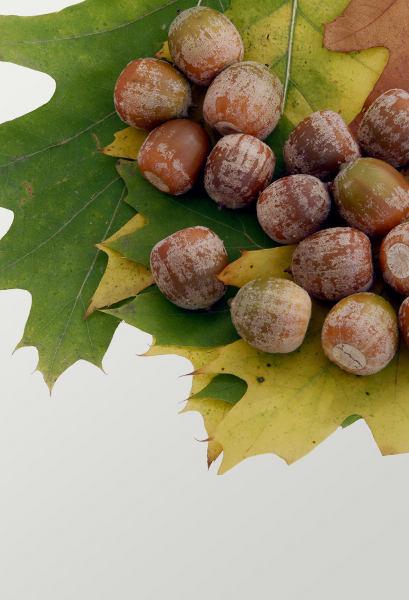 Red oak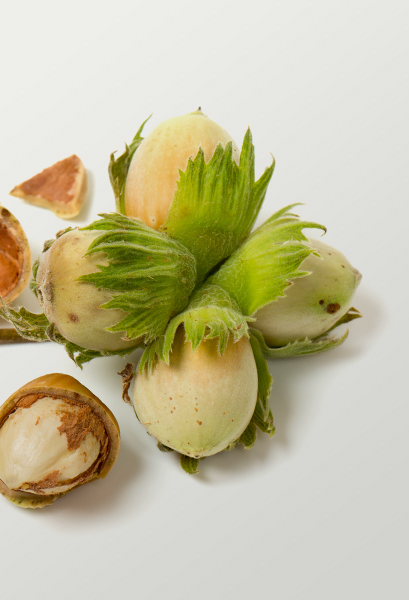 American and hybrid hazelnut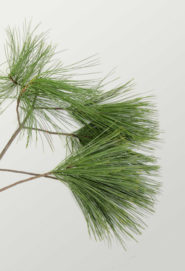 White pine
Shagbark hickory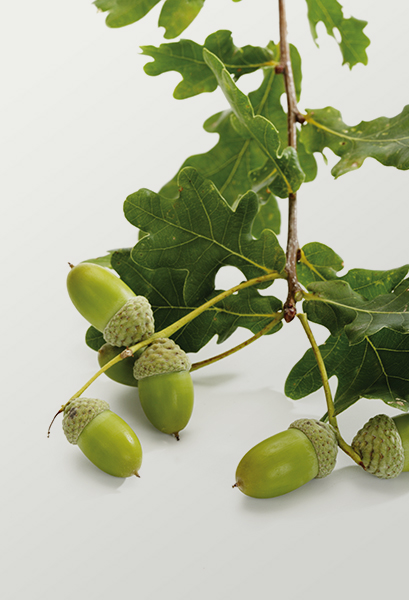 Pedunculate oak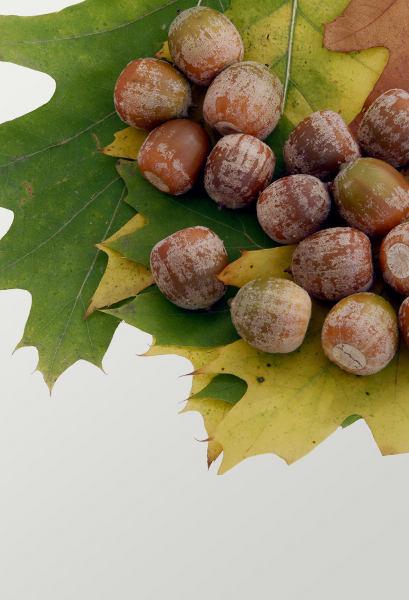 Red oak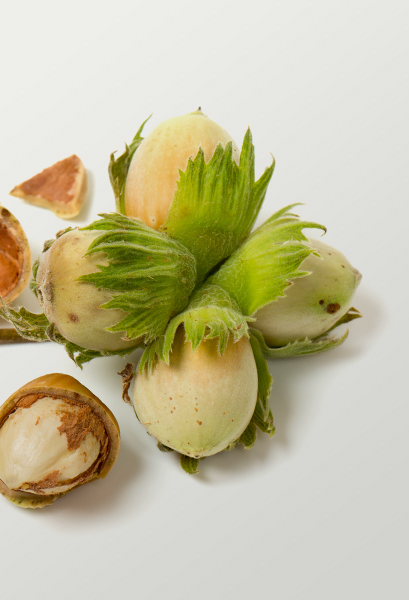 American and hybrid hazelnut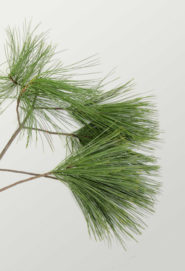 Black pine and Korean pine
Other tree species are available upon request. We can also, if needed, produce saplings inoculated with the black Périgord truffle and the white summer truffle. Please contact us for more information.
Our Prices
Here is the 2017-2018 price list (CAD) for the high quality truffle plants produced using our cutting-edge mycorrhization technique. Two-year-old plants are available in 0,85 L containers, while three or four-year-old plants are available in 2,3 L containers. The containers allow for the best development of a deep primary root and dense secondary roots, which ensures optimal growth rates from the first year.
Nb of plants
Appalachian
Burgundy
2 years
(0,85L containers)
3-4 years
(2,3L containers)
2 years
(0,85L containers)
3-4 years
(2,3L containers)
1-14
39,95$
53,75$
42,85$
57,65$
15-99
25,05$
 32,95$
26,35$
36,25$
100-499
19,00$
 25,60$
20,45$
27,65$
500 +
16,95$
22,75$
18,15$
24,60$
Conditions
The total number of plants determines the cost. For example, 300 appalachian truffle plants and 200 burgundy truffle plants are sold according to the 500 + fare. The same principle applies to an order mixing two-year-old and three to four-year-old plants.
Our prices exclude handling and shipping. According to your location, we could deliver the plants to your door or ship them through a courier service.
The plants are deliverable solely during spring or fall to allow a good survival and implantation of trees and mycorrhizae.
TO Order
You can order your plants by phone or by email.
We will contact you soon after.